Building A Small Greenhouse Of Your Own Is Easy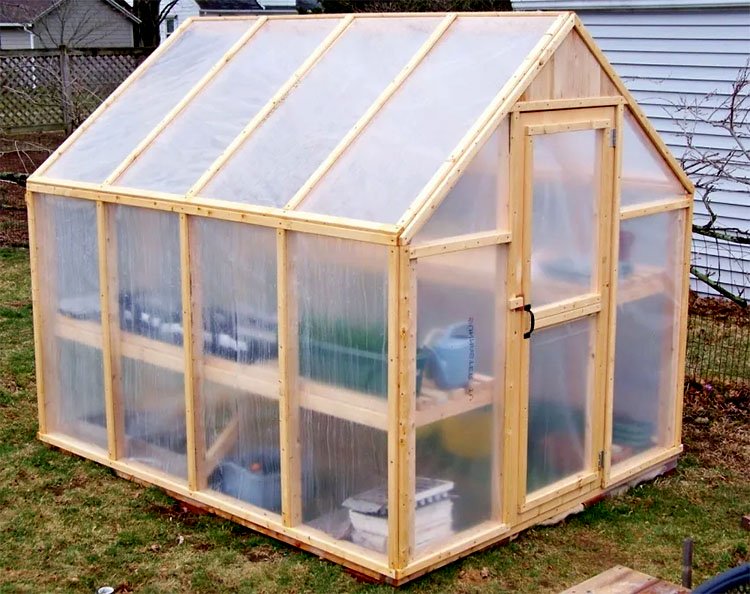 Building a small greenhouse to your garden space is one of the most terrific additions anyone can do. Constructing a personal greenhouse that is can provide year round veggies, herbs and even flowers really is one of the greatest things around. You just need to roll your sleeves up for a weekend, use a good structural blueprint and you'll be growing away to your hearts content in no time!
You might be tempted to think that you already understand the ins and outs of constructing a small garden greenhouse. Maybe you think you simply need a good set of plans to get started. Well its not quite that easy. will actually help you find the right greenhouse design best for your needs.
Here's some good advice on what to do and what to think about when picking out the best option:
Foundation
Do you prefer to have a free standing base or oa permanent concrete one? The cost of said flooring is more expensive. Putting in a permanent base is not an activity that novices will find easy for the most part. On the other side of the coin a wood base is much easier and less expensive to lay down, but will not last nearly as long.
Small Greenhouse Framing
The frame of the greenhouse is responsible for keeping it upright throughout its lifespan. Wood framing is traditional. But modern construction provides more options like metal or PVC frames. The most important decision will be what kind of glazing material you choose to go with however.
The Right Cover
Glass is traditional. Fiberglass, double plastic panels, and plastic film are modern options. The choice depends on how long you want the greenhouse to last and how much you are willing to pay in the end.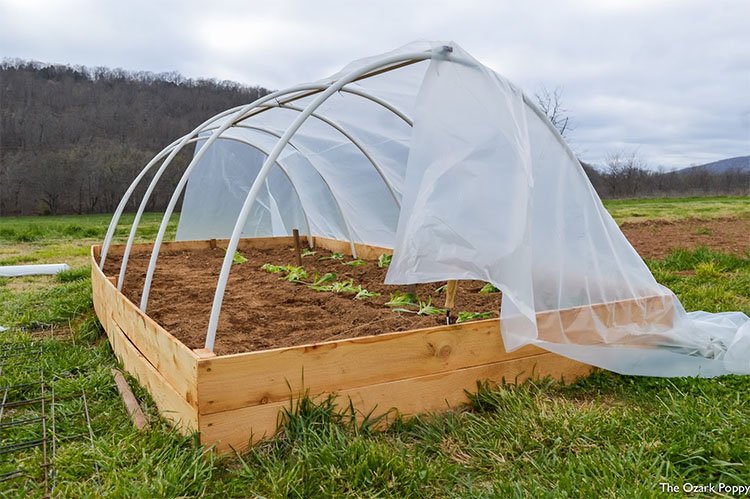 Vents, Fans and Airflow
Heat builds up in greenhouses. Building a small greenhouse will also require you to think about the proper installation of ventilation, fans and windows as heat can build up rapidly in your house. You can get manual ones or automatic ones. How much work do you want to put into your greenhouse everyday?
Sealing
After getting the base and frame assembled it's now time to seal everything in with the proper covering. This is important because it will prevent undesirable weather from getting in. Sealing depends on the framing and covering you select.
Thinking about these areas of your greenhouse building project will go a long way in helping you decide what kind of structure to pick.
It's best to make these decisions from the very beginning. That way you make the right decisions on which design to select. By thinking about the above guidelines, you'll be taking the first steps towards finding the right design for your greenhouse.
Of course, there is a lot more to it than that. But, that gives you a few things to think about.