Farming Article Directory

Farming articles
Animal Husbandry articles
Poultry Farming articles
The farming business is constantly evolving and over the years it is becoming increasingly popular. Foodstuffs produced by farms are always in demand in the markets. A novice farmer needs to find answers to important questions: How to choose the direction of agricultural activity? Where to start farming? We recommend that you estimate all costs in advance in order to avoid common mistakes of new farmers.
Farm from scratch
One of the most common mistakes of farmers - the wrong choice of activities. If you are engaged in agriculture solely to provide food for your family, then easily decide on the appropriate industry. The situation is more complicated with farm management according to the established business plan. It is important not only to calculate all the costs, but also sensibly assess the complexity of all the work.
For example, if you decide to sell smoked bacon, you do not need to have a pig farm. You can buy fat, then smoke it and resell it. Remember that the success of farming - in the rapid implementation of the resulting products. Farming is an industry with rich traditions, so if you have not grown anything before, mastering the secrets of agriculture in a short time will not work.
Looking for tips on farming from scratch? We will give useful recommendations on the breeding of broilers, quails, pigs, cattle and small ruminants. Learn how to build a chicken coop or a barn, make a pond in the country with your own hands for breeding fish or equip a barn.
On our site the owners of private farms, farmers, gardeners and novice businessmen will find a lot of usefull and interesting information: photos, video, diagrams and drawings. You will learn new recipes of feed and how to treat common diseases of rabbits, calves, sheep and chickens.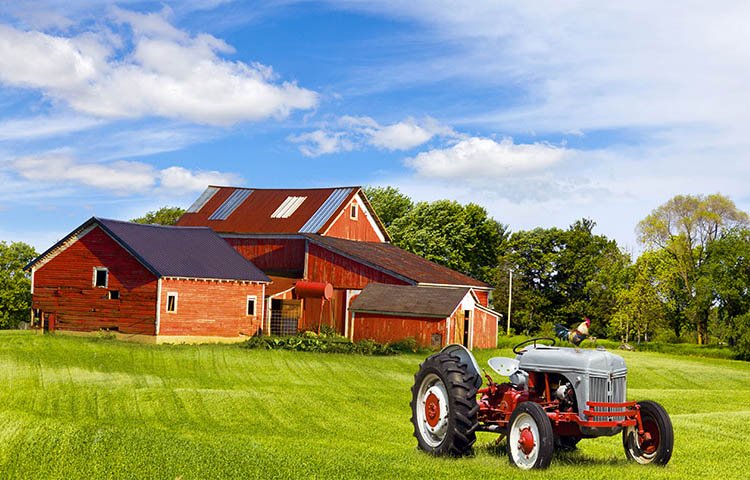 Poultry at home
In this section, you will find useful articles and videos about breeding quails, guinea fowls, chickens, broilers and chickens. At home, you can engage in poultry with minimal cost. First, decide for what you breed the bird: for meat or for eggs. Thereof the choice of breed of birds and care for it will depends.
It is considered profitable to breed broilers, because in just 45 days you can grow an adult. Do not forget that birds, like other animals, need nourishing food, therefore it is important to constantly replenish their diet, to prevent diseases and external parasites.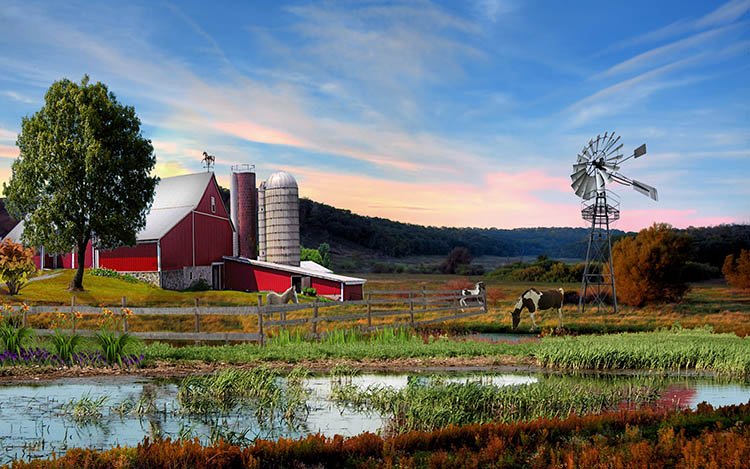 Livestock - a profitable branch of the farm
It is believed that cattle breeding is considered the most profitable farming. In order for this direction to bring good profits, it will be necessary to invest a considerable amount of money to purchase fields, cowsheds and milking machines. With the right approach with minimal costs you will be able to breed rabbits and goats. To do this, it is not necessary to build a special room and observe special conditions. Start farming with light industries, and then you will expand your business.
Farming with your own hands as a business is not an easy task, which requires carrying out comprehensive measures for arranging sheds, pens, drinking rooms, storage facilities and a walking yard. On our site you will find useful recommendations for novice farmers and professionals. Use new equipment and technology to facilitate home farming.